Do you need someone to help you get started on your blogging journey?
Are you looking for advice or a consultation on how to start and manage a blog or website?
Do you want to know how to speed up your blog that loads slowly?
Do you want to know how to optimize your blog's SEO?
Do you want to know the best tools and services needed to keep up your blog?
Many newbies, or even those who already have a blog, are overwhelmed with trying out various tools and services. However, they are unsure which tools and services are suitable for their blog.
Leave that worry with me. I will help you with all the above without charging any fee. Absolutely no. You don't need to pay me anything to help you with these basics through my blog consulting services.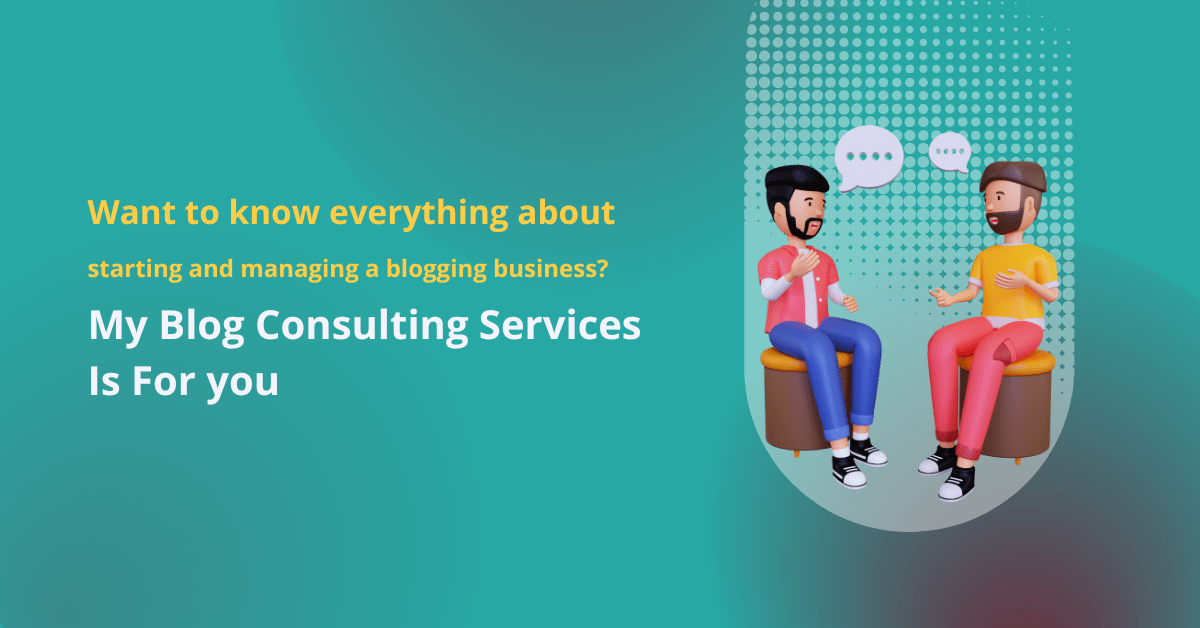 Here are a few things that I can help you personally free
I will setup a WordPress blog from scratch for you with domain and web hosting registration
Setup basic themes and plugins which are essential for a blog or website
Guide you the ways to speed up your slow-loading website or blog
Guide you to optimize your blog's SEO to be ranked well on search engines such as Google
If you have questions other than what I've listed above, you may ask me during the session. I'll try my best to help you.
Note: Of course, all of my above services are free. However, there are charges for domains, web hosting, premium themes, or plugins you choose to use.
Please book your slot based on my availability. Currently, I can accommodate 3–5 free blog consultations per month.
To utilize the time at its best, please make sure you are well-prepared with all the necessary details for the session. Let's not ruin the time in the session.
The mode of the session will be through zoom (A zoom meeting invite will be shared once your booking is confirmed)
The language will be either English or Tamil
Your booking details will be emailed immediately
Book Your Free Blog Consultation Here